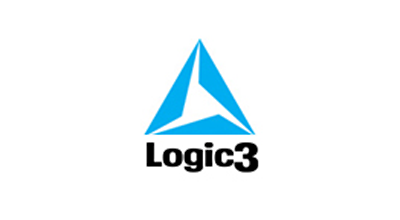 "Easyspace email hosting services are perfect for anyone seeking a reliable, robust and easy to use email solution. Send and receive business email securely via desktop, webmail or mobile, using your own domain name!"
Logic3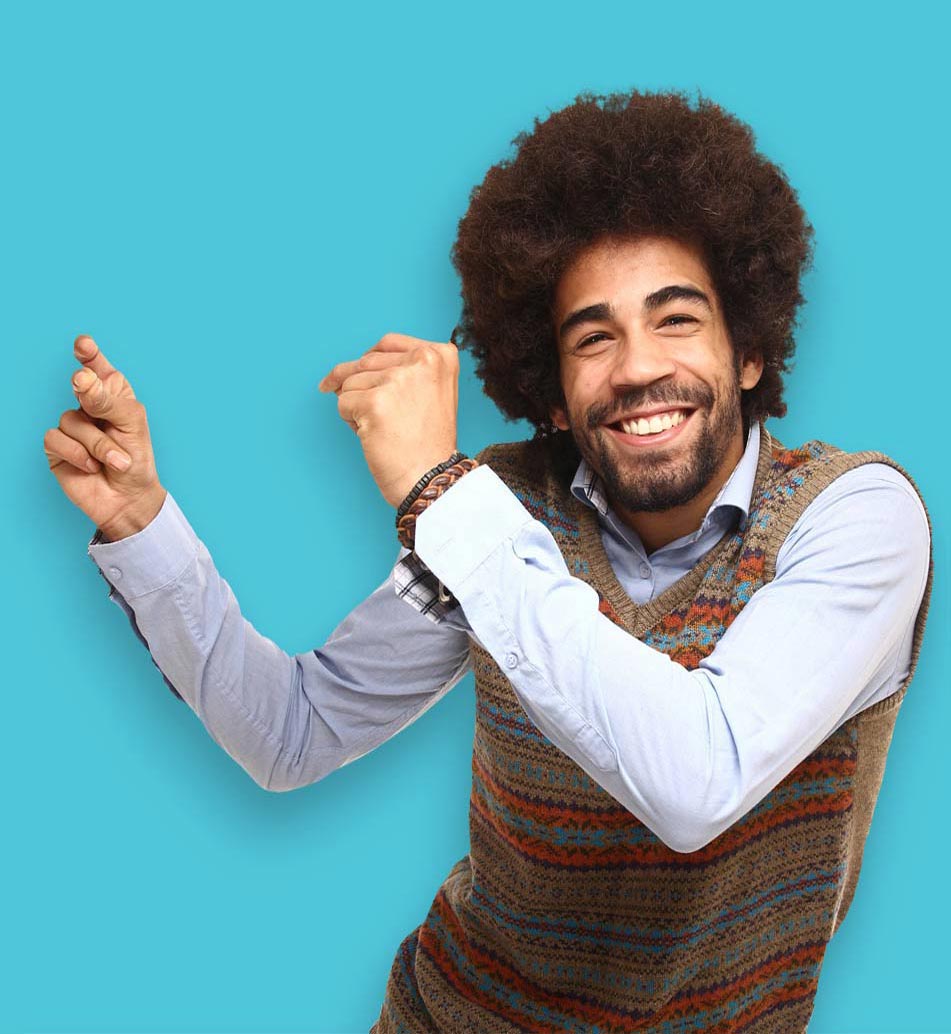 February 2017
Good response to non-standard request
As domain name registry Easyspace responded under 24 hours and corrected an error produced by a third party's ISP shutting down a server, migrating to a new server, without providing prior notification. Thank you Easyspace for prompt correct reconfiguration.
Paul Main
Find out how we can help
Our specialists take the headaches away and put you in control of your IT. We can help you setup your domain name, web hosting and website.