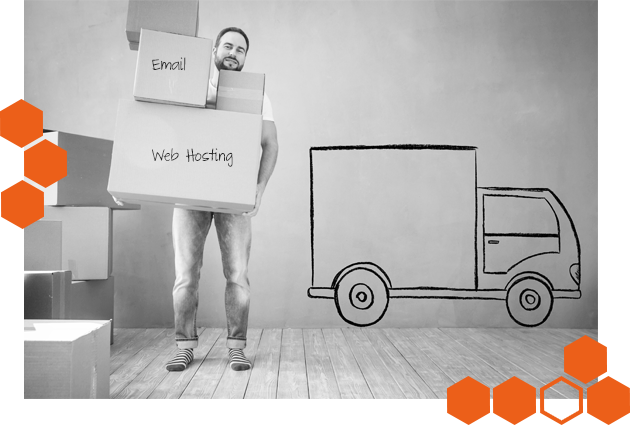 Every day we get the following questions from businesses that want to move to Exchange or Office 365...
Will I lose my old email?
Will I lose my calendars?
What happens to my contacts?
When do I update my settings?
How do I update my settings?
What happens to my in-house Exchange server?
Will I need a geek/sysadmin to run this?
Is the portal easy to use, can I add things myself?
I want to do Lync/SharePoint/Word/Excel – can I do those?
The answer to all of these questions is the same:
Don't worry about it, let Easyspace talk you through it.
Our team of migration specialists can talk you through the main points of a move and help set your mind at ease. We come equipped with the latest migration tools to help you move to Office 365, and in larger migrations we can even help with on-site migrations
Call us today on 0370 755 5088 to get started or click here to arrange a callback.
Find out how we can help
Our specialists take the headaches away and put you in control of your IT. We can help you setup your domain name, web hosting and website.